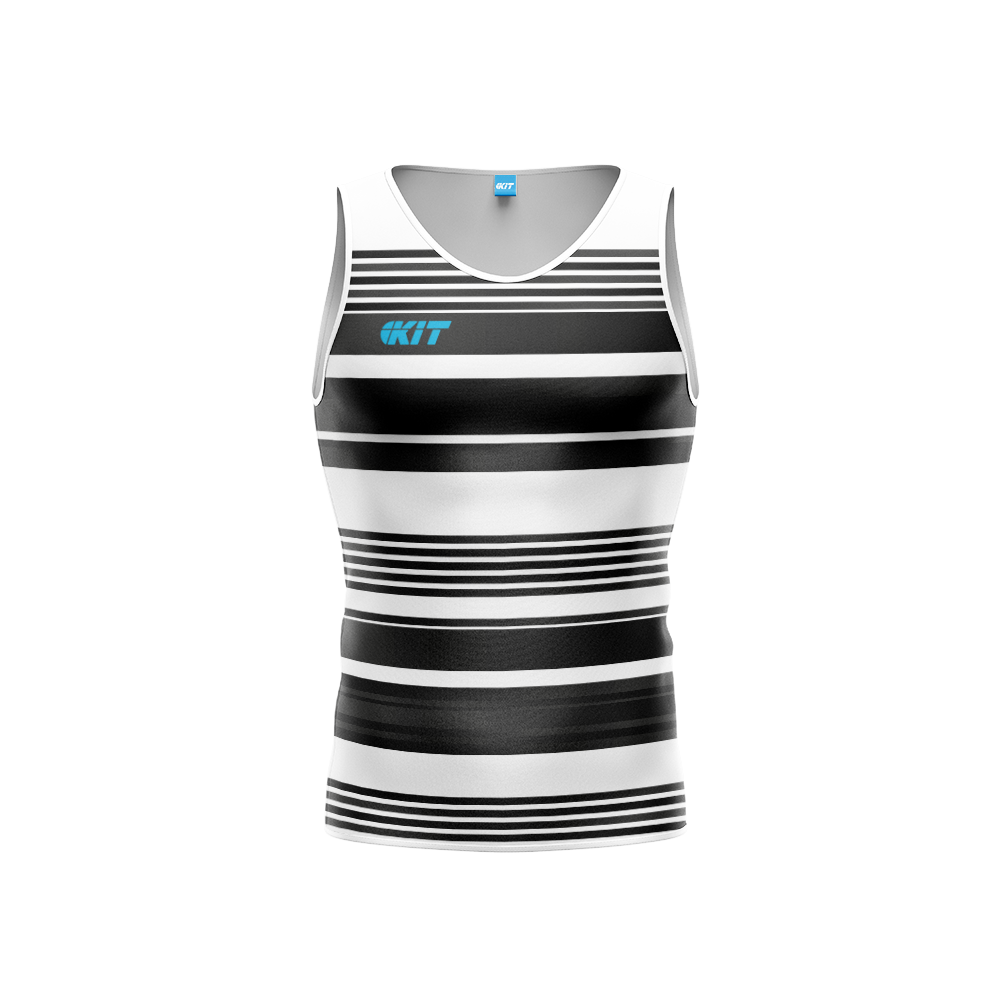 We supply all cycling and triathlon apparel for all levels, from our gold to bronze range we have a range to suit a beginner to a pro athlete.
All our cycling and triathlon clothing is manufactured using only the top Italian fabrics to give you the ultimate feel, comfort, durability and performance.
Every item is fully bespoke and designed for you to make your team stand out.
Cycling & Triatalon OPTIONS
Cycling & TriatalonTeamwear Packs