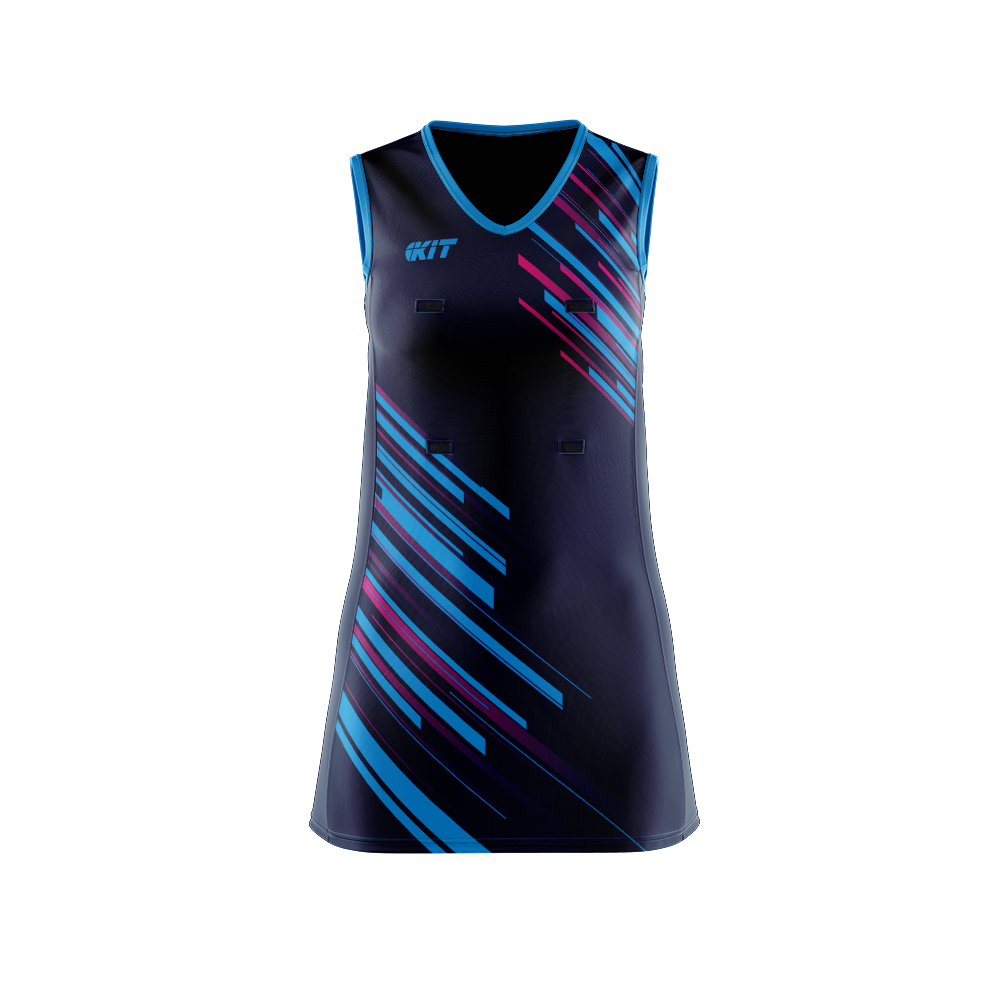 We can supply netball dresses and full leisure range to match, our product list is never ending. We can offer dressed for all levels from a mesh dress to a pro lycra dress we every level covered.
Our dressed come in a range of lengths to ensure ultimate fit and comfort.
All dressed and leisure range is fully bespoke to help your team stand out on and off the court.