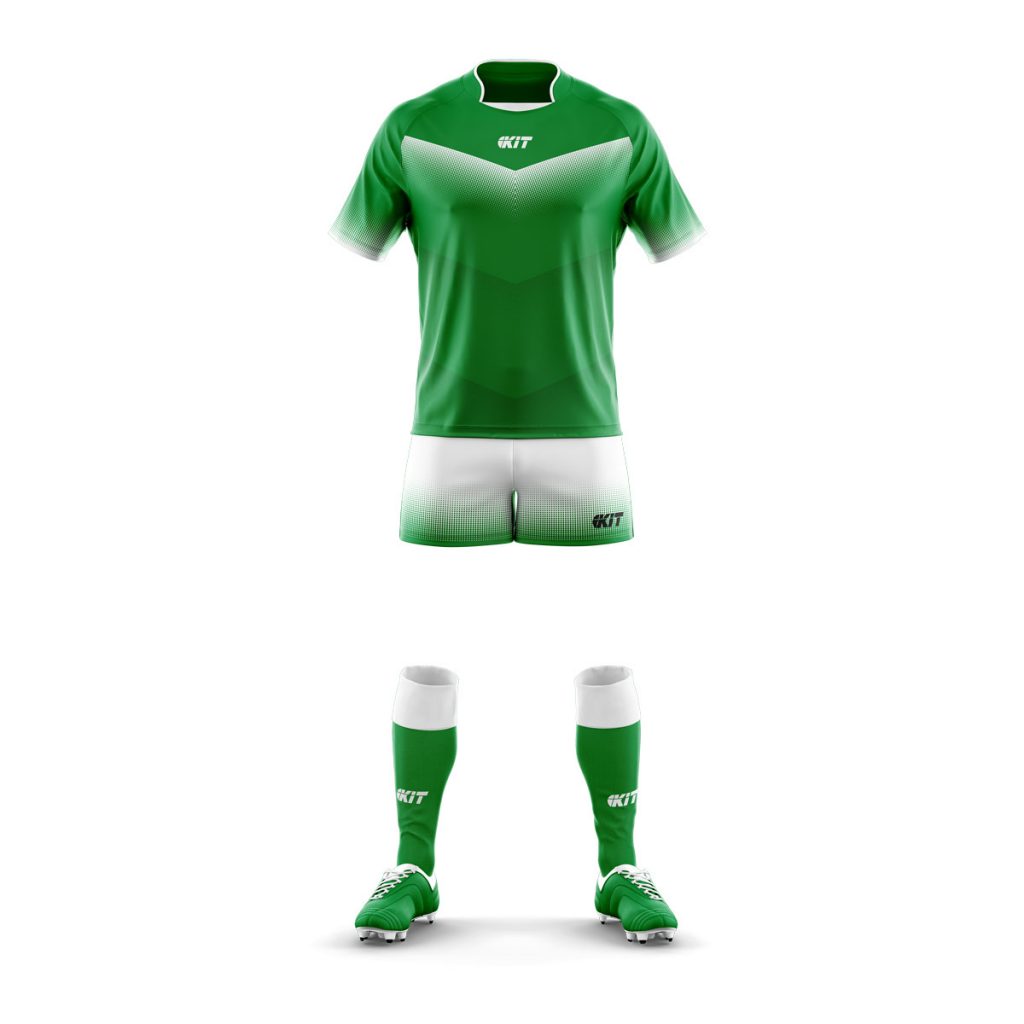 Our Soccer & GAA kits are made from technical lightweight 2 way stretch fabric. To give you the breathability and performance you need on the pitch.
We can offer all bespoke playing kits – jersey shorts & socks along with your own bespoke leisure range which includes many different items from Quarter Zip Jacket, Hoody's, Performance jackets, Towels and Sliders.
Every item is fully bespoke and designed by you to make your team look unique and bold on and off the pitch.
Soccer & GAA Teamwear Packs