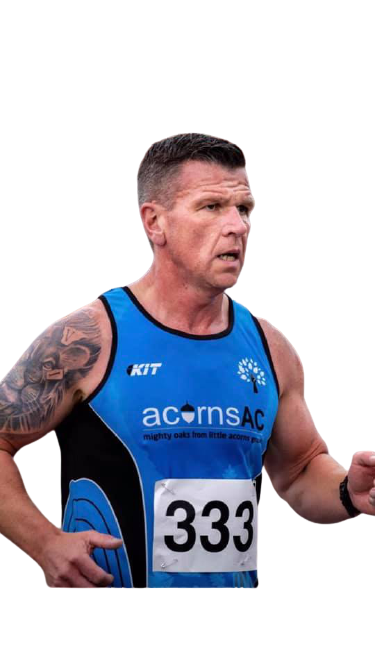 KIT was established in 2010 initially working from a retail store and as the company grew so did the product range. We started offering team wear for a few sports such as rugby and soccer and now we facilitate everything from bowls to archery. 
Our main area of sport are listed on our product range. Please don't be put don't be put off if your sport doesn't have a dedicated page, please contact us and we'll be happy to help.
Our main focus is quality and we have worked hard to find premium products at affordable prices. This is a combination that is working very well as the company grows year on year.
Our team work closely with each club committee or representative to ensure a unique design that represent that club or organisation. 
It starts with a conversation between the club and our sales team. The sales team will then hand a brief to our design team and they work directly with our customers to ensure they have the design they had in mind.