VIEW ALL OF THE ITEMS WE HAVE TO OFFER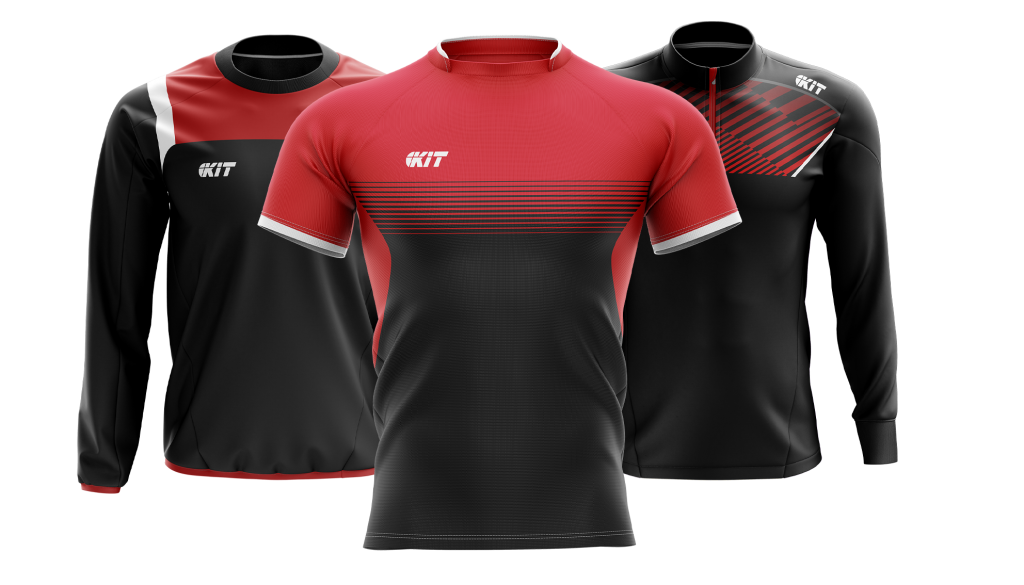 We provide full playing kits and a wide range of leisurewear to rugby teams and clubs at all levels.
A low minimum order quantity of 8 per garment means we can supply to most clubs with competitive pricing.
KiT Sportswear offers both sublimated playing kits and traditional, cut & sew style leisurewear. This means there are few restrictions on colour choice and design.
Designs are delivered in rich colour and fine levels of detail. Using sublimation printing, the design becomes part of the fabric and facilitates the technical performance of the garment.